Welcome
to
the home page
of
Vivian R. Delmonico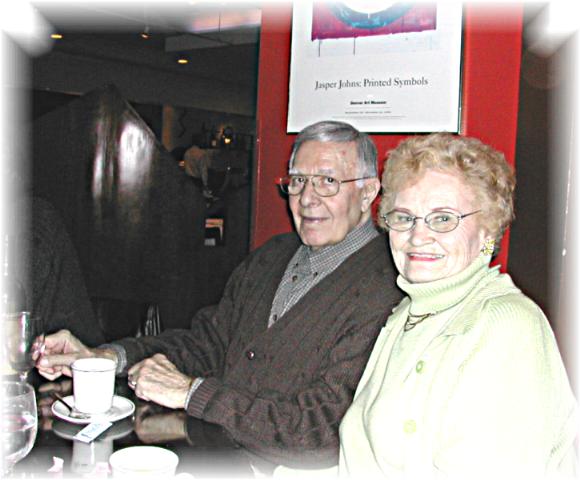 I am proud to announce the publication of my first novel,
I'll Be Seeing You
, by
Golden Antelope Press
. It will be available at the end of January, 2004. Visit
the press's website to purchase your copy.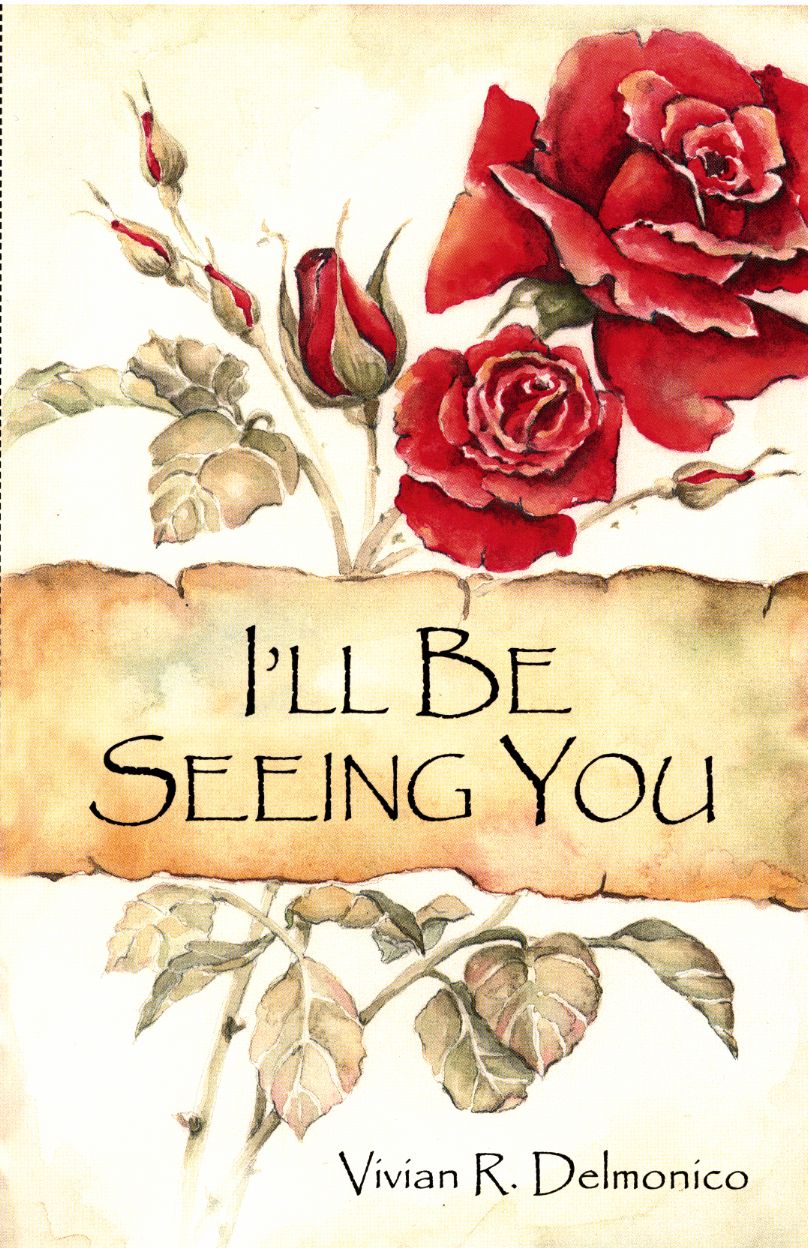 Here is the
song
from which my novel gets its name.
I am interesting in hearing from you.
Please contact me
here.